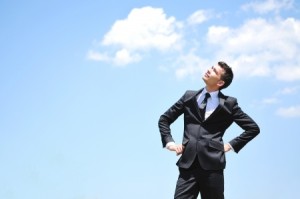 The legend of Superman will live long in the American psyche. "It's a bird. It's a plane. It's Superman!"
This legendary character endures for one reason: Events that happen above our heads are imprinted into our minds because they are so unexpected.
That's why we often experience an unexpected delight when see an aerial banner trailing behind a small aircraft. It's a great way to raise the profile of your business!
The Jersey Shore is a popular tourist destination. Yet with thousands of visitors enjoying all that the area has to offer, it can be a real challenge to call attention to your small business. What you need is a new perspective that's the ultimate in "rising above the competition."
Is it time to reach higher in your marketing goals this year? We love helping our customers grow and succeed. We have a winning banner waiting for you!