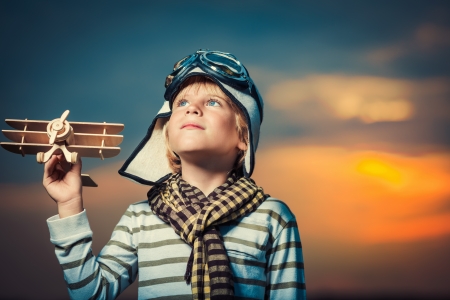 Some of the most beautiful things in the world are fleeting. A well-tended garden will pop up in spring only to submerge once autumn arrives. In July, and during New Year's Eve celebrations we may catch a fireworks display. Bright sparks of incredible color streak across the sky, followed by a pulsing BOOM. Each morning and evening, the sun creates a cascade of shades during the sunrise and sunset.
The more sporadic occurrences: a shooting star, a jumping dolphin, a baby's first giggle — these moments are special and may stick with you forever.
Paramount Air loves to create these super-rare moments for you and your business. A banner flying behind our plane can become one of those unexpected event that sticks in our minds. We're so used to the expected goings-on of our day, that something novel like an aerial banner stands out in our minds long after the plane has landed. Find joy in giving spectators a random sighting completely unique to the Jersey Shore!
We'd love to help you spread your message in a one-of-a-kind method. For examples of our past work, take a look at our gallery.
Reach out to us today, and we'll gladly get you started on making a moment, a memory: sales@paramountair.com.