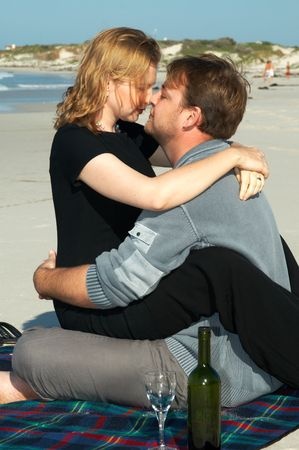 Are winter snowflakes making you think of weddings? Are you dreaming of that picture-perfect wedding at the Jersey Shore?
Here are three tips for ensuring your wedding goes off without a hitch:
1) It is your wedding. That's why it's essential to your future marital bliss that you be the one in charge of this one-of-a-kind life event. Of course hubby will have a say, but women everywhere know the bride should serve as CEO of her own wedding arrangements.
2) Keep your peace of mind. The best way to stay cool under the stress of planning a wedding is to keep the specifics under wraps until you are close to the big day. Everyone from the bridegroom to your future mother-in-law (and maybe even the postman who delivers the wedding invitations you ordered) will have an opinion about wedding planning.
3) Stay within budget. Don't start your new life together with a high pile of bills. Set spending limits ahead of time and stick with your plan. Be sure you include a honeymoon get-away. The Jersey Shore is a fantastic place to honeymoon that is very affordable compared to wedding in a villa in Europe. You'll have many of the attractions of those more distant places without having to start your life together paying off wedding costs.
Remember once you marry at the Jersey Shore, you'll also a great excuse to return each year to celebrate a new year together as love birds!