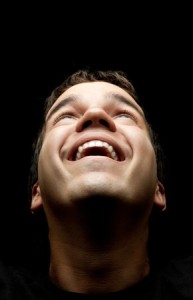 It's the height of the tourist season and for businesses along The Jersey Shore the window of opportunity is wide open. It's time to seize the day!
Here are three ways to make this season the best one ever for your small business.
Advertise, advertise, advertise! Jersey Shore merchants have an advantage over many other communities nationwide. The popularity of the Jersey Shoreline combined with a large seasonal influx of tourists sets the stage for maximum marketing exposure via aerial marketing.
Choose an effective marketing message. We'll help you choose the perfect message for an aerial advertising campaign so you can take advantage of one of the most effective advertising methods ever invented!
Capitalize on our awesome geography. Not all communities are blessed with a gorgeous shoreline that beckons all those tourists. We can help you capitalize on the awesome geography and amenities of the Jersey Shore.
Get in touch with us soon. Don't miss this fantastic marketing opportunity! Have a prosperous and happy summer!