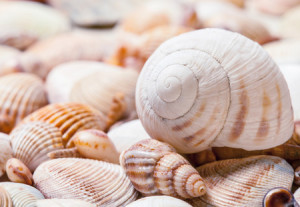 Love to walk along the beach, looking for treasures? If so, the Jersey Shore's tides bring in a treasure trove of beautiful seashells year-round.
There's something incredible about walking along the coastline and stumbling across a gorgeous work of nature that boggles the mind in its detailed architecture.
Need some stress relief? Hunting for seashells on the Jersey Shore is a relaxing way to unwind!
You ...
Continue Reading →