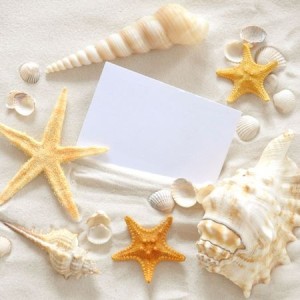 Love to walk along the beach, looking for treasures? If so, the Jersey Shore's tides bring in a treasure trove of beautiful seashells year-round.
There's something incredible about walking along the coastline and stumbling across a gorgeous work of nature that boggles the mind in its detailed architecture. The beautiful variations in color and shading rival the works of Leonardo Da Vinci!
The original owners of those miniature wonders of nature cast off their ...
Continue Reading →